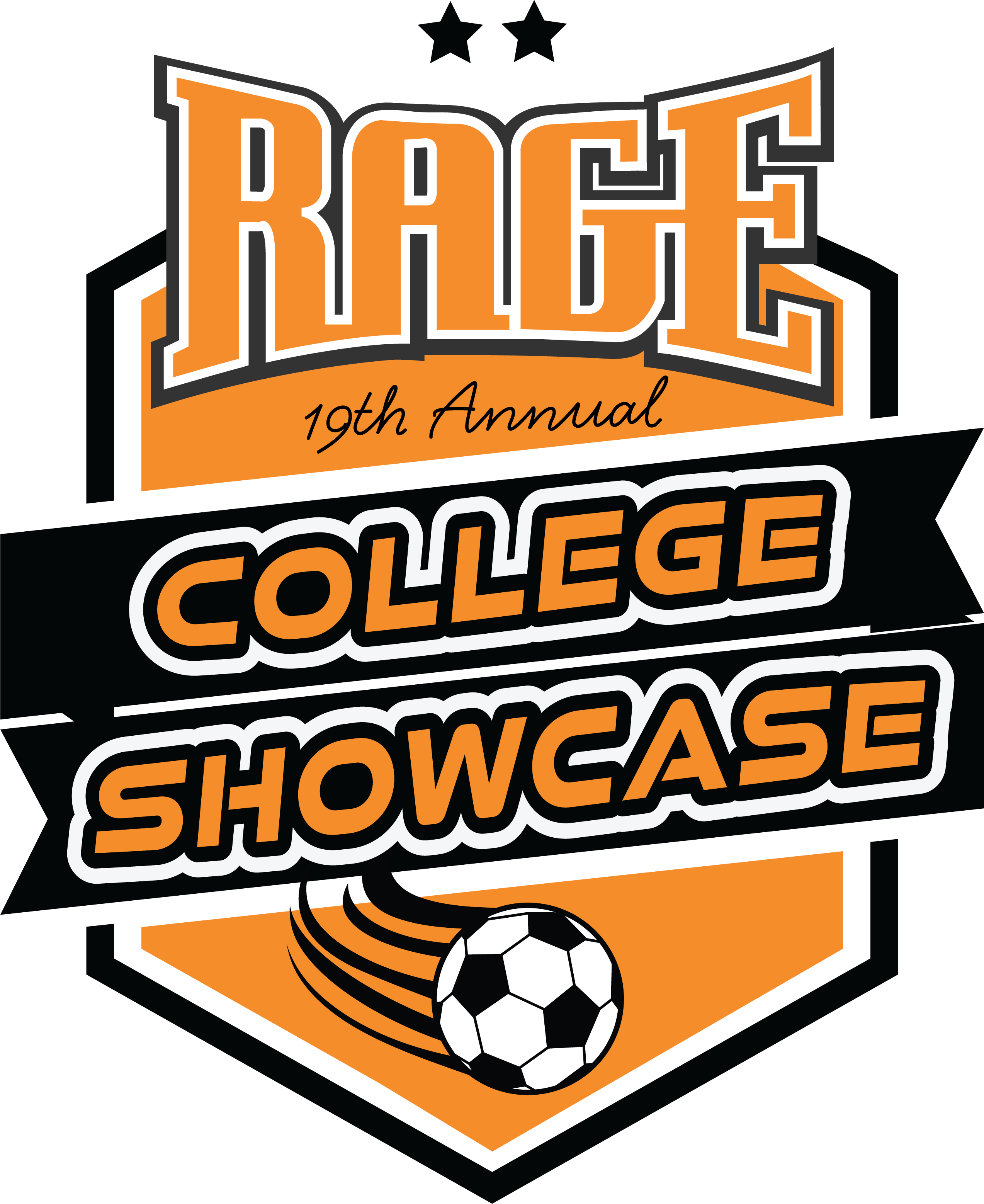 Pleasanton RAGE College Showcase
July 21-23, 2023
RAGE College Showcase is open to girls U15-U19.
APPLICATION FEE: $1450  – FREE EVENT PARKING!

APPLICATION DEADLINE: Midnight July 2, 2023
College Coach Registration
apfotos
2022-03-16T19:40:50-07:00
If you are a college coach and want to register for the showcase, you must do so through TGS. Please click the button below.
Refund Policy
apfotos
2022-03-16T13:36:37-07:00
REFUND POLICY:
Teams are not charged application fees until accepted. Refunds will be provided to teams that withdraw from the tournament prior to the application deadline, minus a $150 administrative fee. Teams requesting to withdraw following acceptance must do so by contacting the tournament at director@RAGESummerCup.org, however, they shall forfeit their entire application fee.
Important Documents
apfotos
2022-07-14T15:08:40-07:00
WHAT IS MY SHOWCASE SOCCER AGE?
2023-2024 Season
| Playing Age | Birth Year |
| --- | --- |
| U19 | 2005/2006 |
| U17 | 2007 |
| U16 | 2008 |
| U15 | 2009 |